General Servicing and Repairs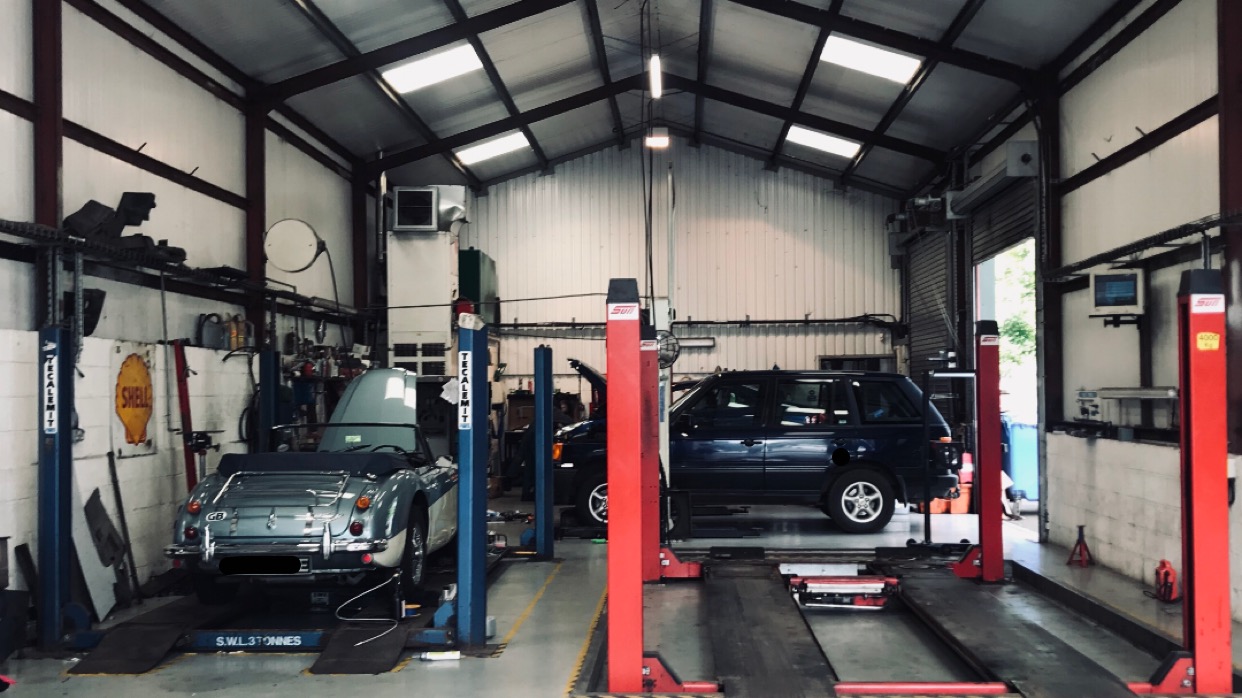 At West End Garage we provide the following:
MOT station
Servicing & Repairs on all makes and models
Body Repair & Maintenance
Free estimates
Competitive pricing
Air conditioning test rig on site
Fleet of courtesy cars available
Saturday morning maintenance with courtesy car for weekend visitors
Latest diagnostic test equipment that covers virtually all European makes
Workshop large enough to accommodate the largest van or motor home
Tyre replacement and puncture repair                                                                                                                                                                                                                                                                                
Using the latest diagnostic code reader equipment. Servicing on all varieties of vehicles. Body repair agent, insurance recognised. All cars returned to you gleaming.
All Repairs Guaranteed
Additional Services 

Aircomatic Machine
We can protect you, your family and vehicle with our new Aircomatic machine. With it's up to the minute technology, your car will be free from bacteria, airborne bugs, legionella and coronavirus. This treatment with its fine nebulisation will reach deep in to the vehicles air conditioning system the source of the bacteria lies, this process is effective for up to 6 months.
Ongoing development from the Sars outbreak and 15 years of testing have brought this product to the market just in time with 2 types of treatment for your vehicle:
Airco-Clean and Cabin treatment
This cleans and removes bacteria the air conditioning system and cabin for only £25 + VAT. This takes approximately ½ hour. (The cabin filter will be checked and may need changing at an additional cost).
Airco-Clean and air purifier treatment
As well as cleaning the air conditioning system this offers a purifier, effective in removing any bad odours from pets, milk and even smoke. Using the same system and producing Ozone. A slightly longer process but worth it at £50 + VAT.
'Air Con Regas'
We can now offer a full air conditioning service for newer vehicles equipped with R1234yf gas, some vehicles from 2014 and all new vehicles from Jan 1st 2017 will use this gas, as well as offering a full service for vehicles using the older style R134A gas.
We recommend servicing your vehicles air conditioning system annually.
Why wait? Book now by calling 01749 813655
"Brilliant, helpful and friendly staff - well recommended

"
Valued Customer, June 2020, Facebook Review