Welcome to West End Garage Bruton
About Us...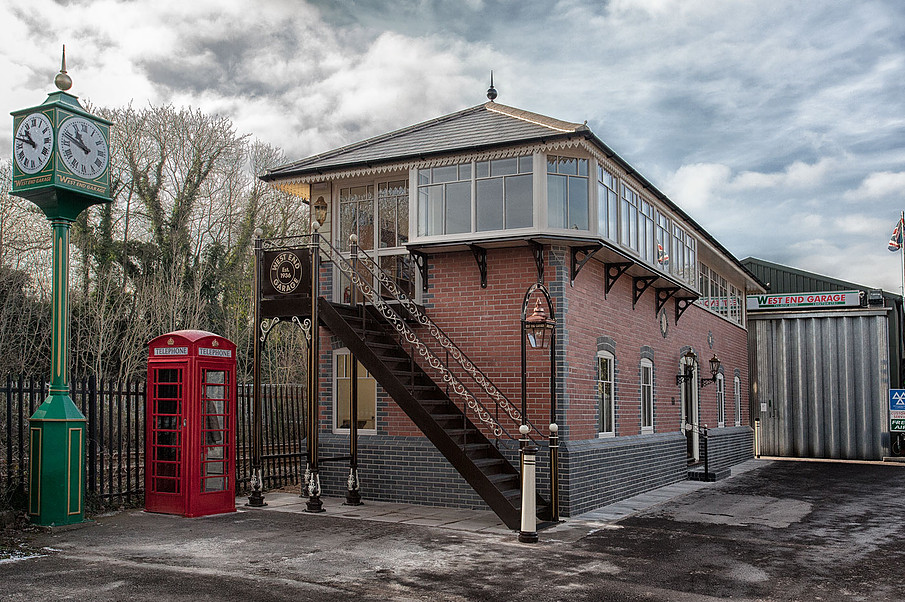 West End Garage has been a family business since 1936, and our commitment to customer service combined with many years of experience has made us one of the top accident repair centres in the country. Our commercial workshops are fitted out with the latest equipment making sure that however large or small your repairs, you will be back on the road in no time at all.
**CURRENT COVID-19 RESTRICTIONS ON SITE**
No access to main reception - please use the side hatch. 
Please wear a mask when on site. 
The toilet facilities are currently closed to the public, apologies for any inconvenience.
Please use our Track and Trace code when you visit, if possible.
Loan cars will be fully sanitised with our new airco-clean cabin treatment and purifier technology before customers take them.
Unfortunately due to ensuring the safety of our staff, if we deem a vehicle coming onto site to be highly unsanitary we reserve the right to refuse to work on the vehicle.
Our staff have specific regulations and workplace restrictions to follow to ensure their own and the public's safety - Hand washing, social distancing and monitoring of likely symptoms etc.
Updated Jan 2021
We hope this allows reassurance that we are doing the best we can to minimise the risk and spread of Covid-19 here at West End. We are keeping up with the latest guidelines and restrictions and will continue to review our procedures continuously.
All the Kit...

State-of-the-art tech to get you back on the road, and keep you there
Car Repairs

Warning light on? Not sure what to do? We specialise in diagnostics with the latest up-to-date equipment and can find the most difficult of faults - Check our 'Servicing & Repair' Section for more details. 
MOT Testing

We are a fully approved MOT Test Centre We are a VOSA approved centre, so in addition to servicing & repairs, we can also MOT your vehicle - Check our 'MOT' Section for more details.